How to go from DIY branding to PRO.
You've been in business for a while, you've proven it's a success, but the way you present your business visually is not how you'd like and in turn, you're not confident to promote it. You might not love your logo, or feel that your website and social media needs to look more professional. But what's the first step in going from DIY, to a professional, polished brand?
When you began your business, chances are you weren't too sure it would work. You might have been reluctant to tell friends and family for fear of them saying 'get a real job' – but time, hard work (12 hour days are normal right!?) and persistence has paid off. You now run a successful and growing business. Well done you!
But there is an elephant in the room.
A big 6000kg one by the name of 'Your Business Branding'. You know you need to set that giant beast free but how? What's next? That's a huge undertaking.
You know you're ready to invest in your business and level-up your branding – how do you go from DIY to a professional polished brand?
You work with a designer.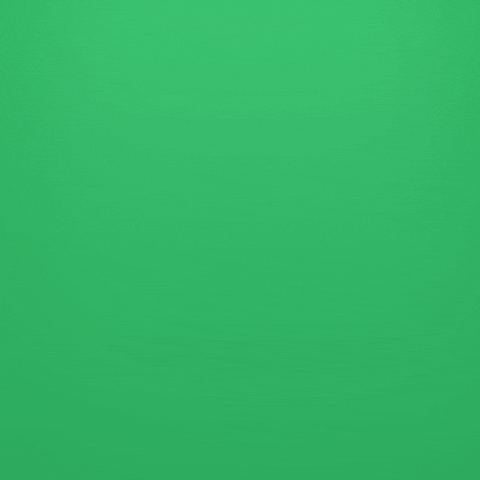 An expert in their field who knows exactly what you need and will deliver creative concepts your target market will engage with.
But how to you chooose the right designer for you?
Firstly, it's helpful that the designer has a genuine interest in the work that you do.
I think that rings true of all service-based professionals you choose to work with. Having a genuine interest in your business means your designer will be engaged, understand you and your target market more thoroughly, and the flow of work and connection between you both will be easy.
Your designer should be experienced.
Designing an entire brand has a lot of moving parts. Your logo, website graphics, social media content, fonts, colours, brand voice, photography style. The design of all your marketing, flyers, thank you cards, vouchers, packaging, email signatures, email newsletters, the list goes on! Working with someone that understands how to tie all these elements together so they're cohesive, consistent, yet unique enough so your brand communication continues to look fresh, is a specialised skill set.
Your designer understands how to create an emotional connection with your target market.
Using colour, layout, typography, scale, photography, illustration, in a way will spike the interest of your target market AND create an emotional connection with them is paramount in developing a brand identity that works.
Choose a designer you like.
When you work together to rebrand your business, you'll get close. And you should! Your designer needs to get to know your business as well as you do. Choose someone you like, you'll both have fun and you'll get an amazing business visual identity at the end of it. You might even gain a friend.
Are you ready to get started?
You have the tools, you know what you need, it's now time to reach out. Bec from We Have Colour offers the Level-Up Branding Package. Bec's experienced, friendly and will deliver creative both you and your target market will love.
Aiming to educate and inspire through design and creativity.